UX/UI Designer
Front-End Developer
Creative Director
Pharmcon.com Redesign
KnowFully Learning Group acquired PharmCon in 2019. As KnowFully expanded its healthcare education offerings, all B2C products were organized under the PharmCon brand. This included PharmCon's existing product, freeCE, along with new exam prep products, and Rx Consultant.

No existing content was carried over from the old site. The new design incorporates new site structure, branding, color palette, design elements, and image style.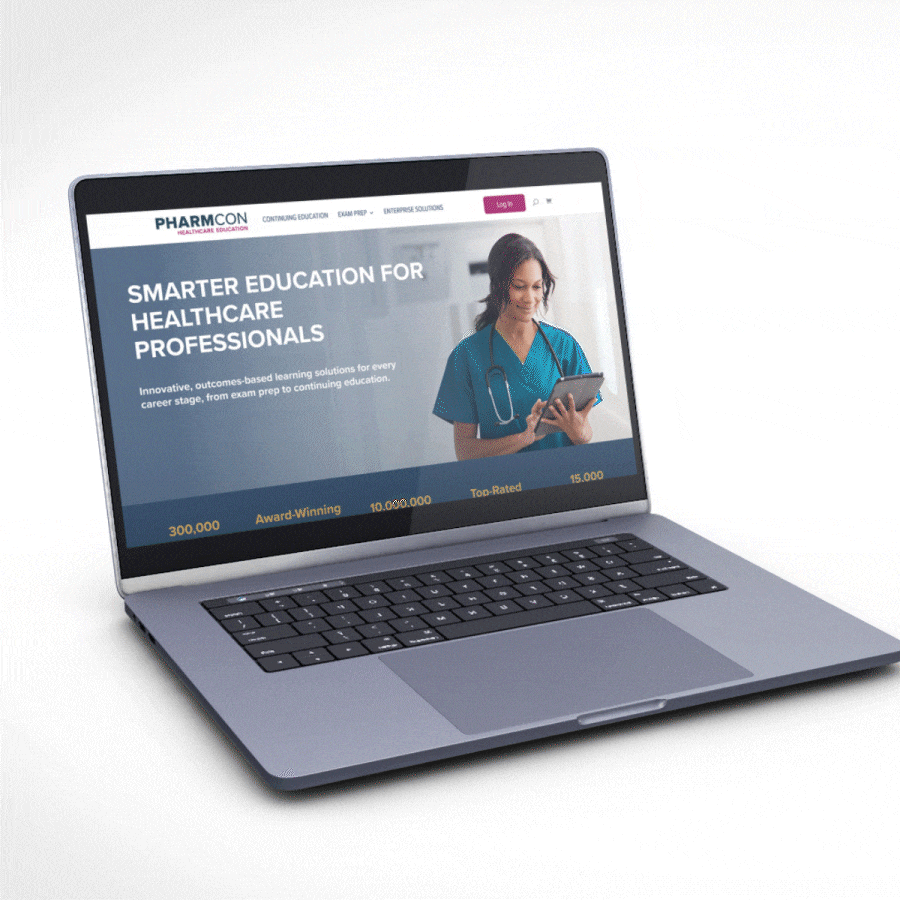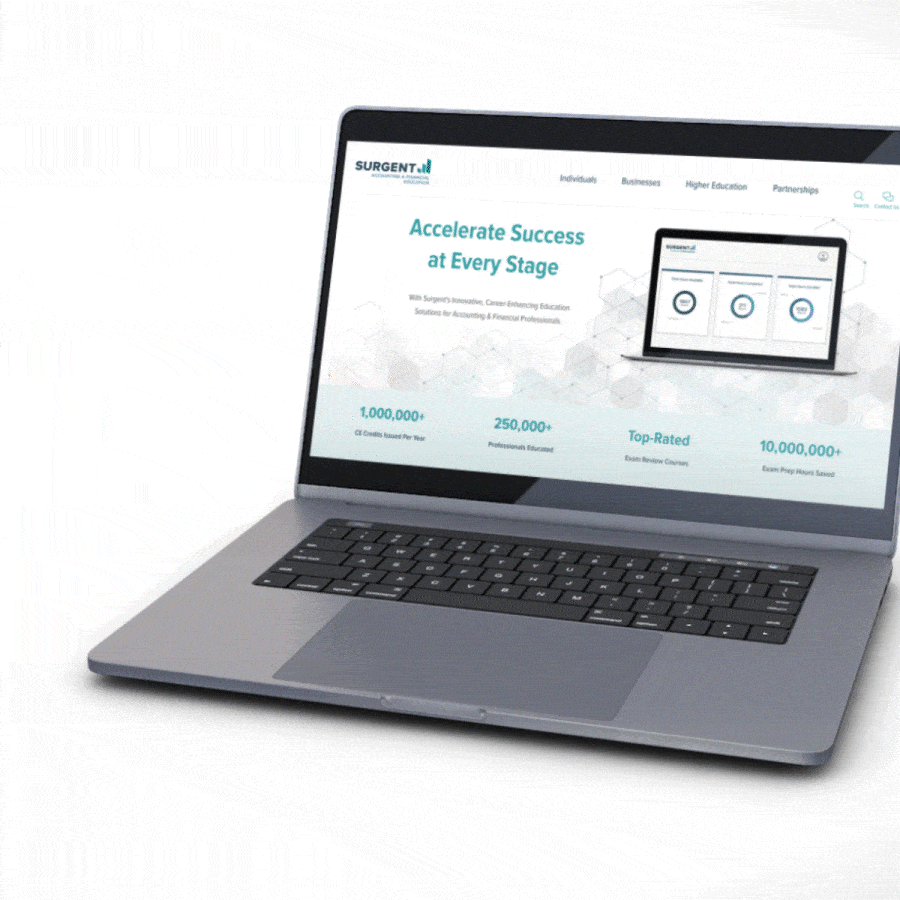 Surgent.com Redesign
Surgent's main website required an overhaul to bring it up to speed with new visual branding, a site structure that reflected new product lines and marketing efforts, and additional content to support both of these elements.